It's been a long and beautiful day. This morning at 08:34 Central European Time, Nilah Amari Pearson joined us in the outside world weighing 3100g (6lbs. 13oz.) She's perfectly healthy and she and Natalie are doing just fine, with grandma and the big sister giving lots of support. It's been a long time coming. This all began with a message to Natalie from a family friend out of the blue last year asking if she was pregnant. She replied: "Uh no, I don't think so. Maybe. If so, I should know in a few days." Our friend replied: "I think you're pregnant, and it's a boy." A few days later she took two tests; positive. She went to the doctor for a test; positive. I took that as a clear sign and made up my mind.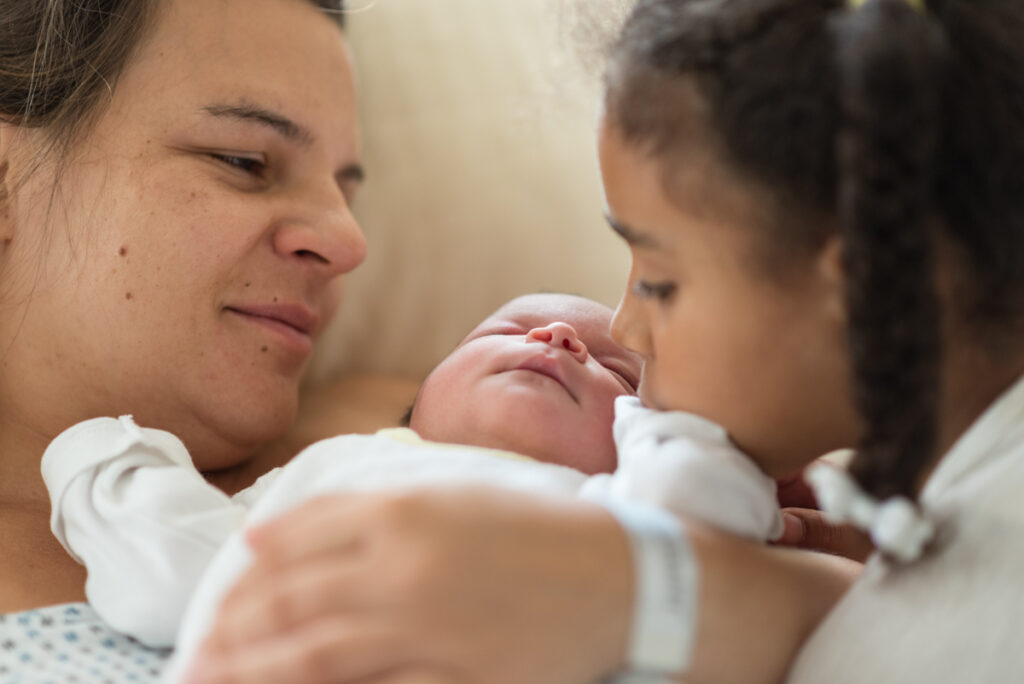 It feels surreal that this day finally came–even though I never entertained thoughts of a different outcome. I wrote a while back about a mindset shift for me. I didn't elaborate then, but it came after reading books like "The Science of Getting Rich" by Wallace D. Wattles, "Think and Grow Rich" by Napoleon Hill, and "As a Man Thinketh by James Allen; old books that are classics in circles of successful entrepreneurs that I simply wasn't exposed to in my youth. Despite the first two titles, the focus of all three isn't so much about money as it is about controlling your thoughts and exercising true faith to manifest the situations you want in your life. If it is riches you seek, you'll discover in these books (and from living) that blind faith isn't enough for wealth to fall into your lap–you also have work to do.
We made a serious effort to eliminate all negativity be it thoughts, people, and situations from our lives. Personally, I even stopped allowing things into my life that wasted my time. We took on an attitude of constant gratitude that things seemed to finally be working out and didn't dwell on the past even though it was a constant reminder. I made a vision board for the first time last year and enjoyed putting a stamp on all the photos related to pregnancy as things progressed. Some may call it a coincidence that it worked this time, but I see it differently. If there's a lesson to be drawn from what we've gone through, I'd say it's probably the power of faith and harnessing your thoughts to create the life you desire.
It's easy to take things at face value and either give up at the first (or recurring) sign of struggle, or fall in line with things that have been done before when your heart tells you otherwise. I looked back on my life and realized that my greatest successes ran parallel with a strong conviction about which direction I wanted to go, and a blocking out of whatever didn't fit the program. Sometimes we get comfortable and drift from our true nature; this situation brought me back to it.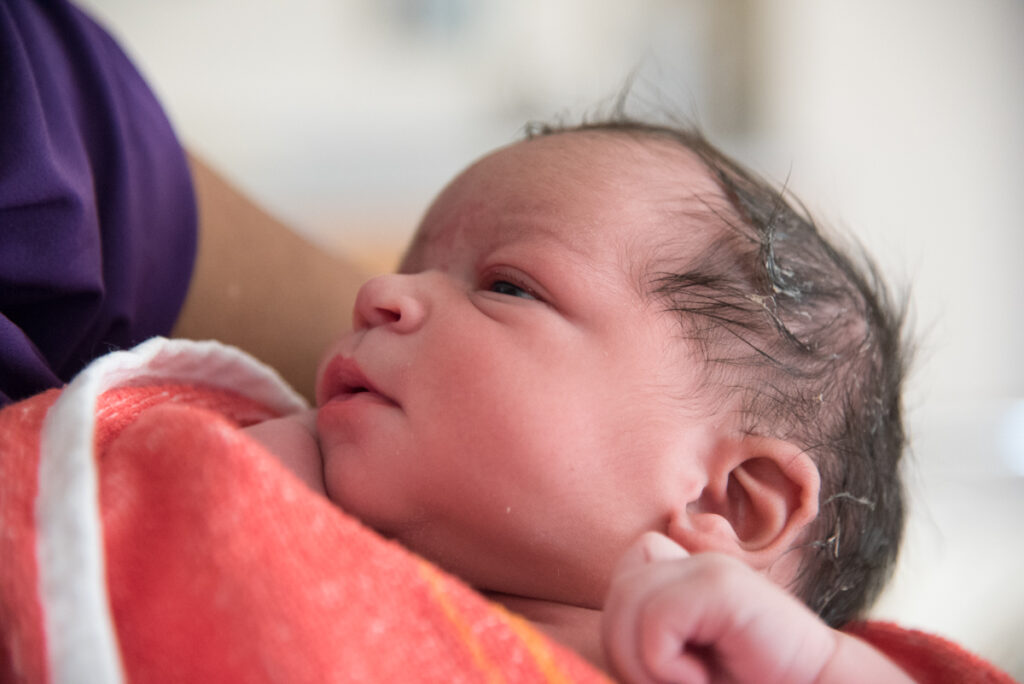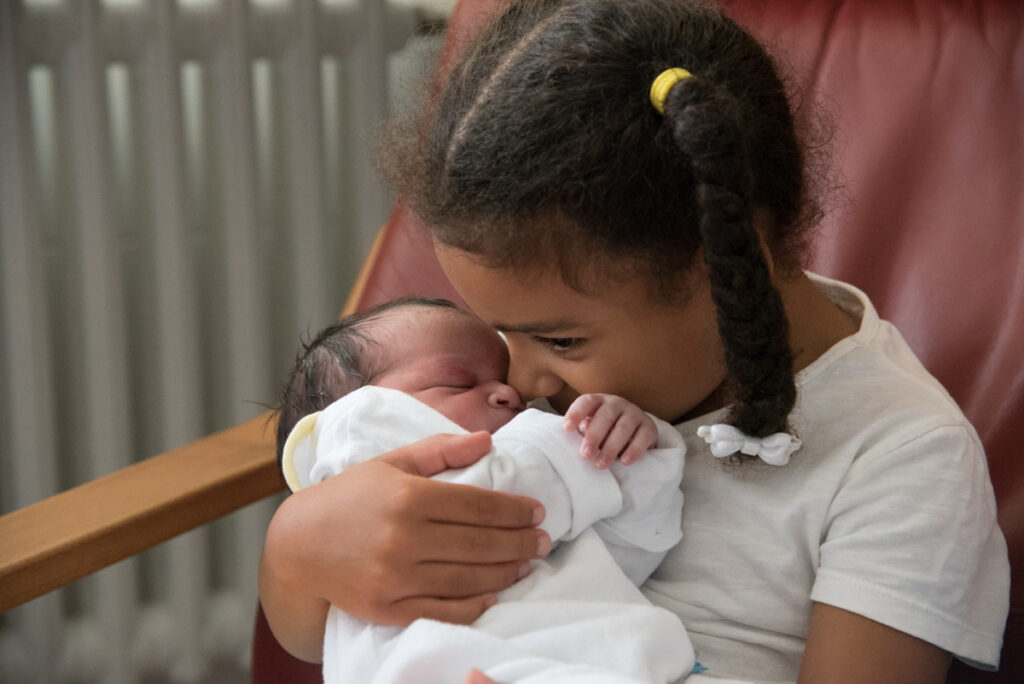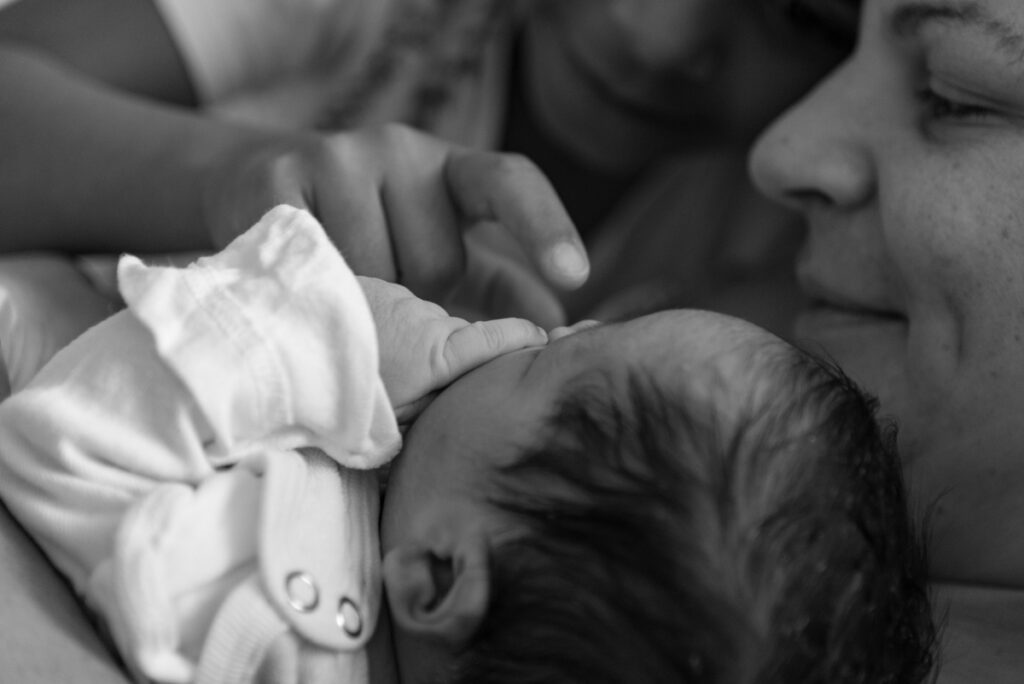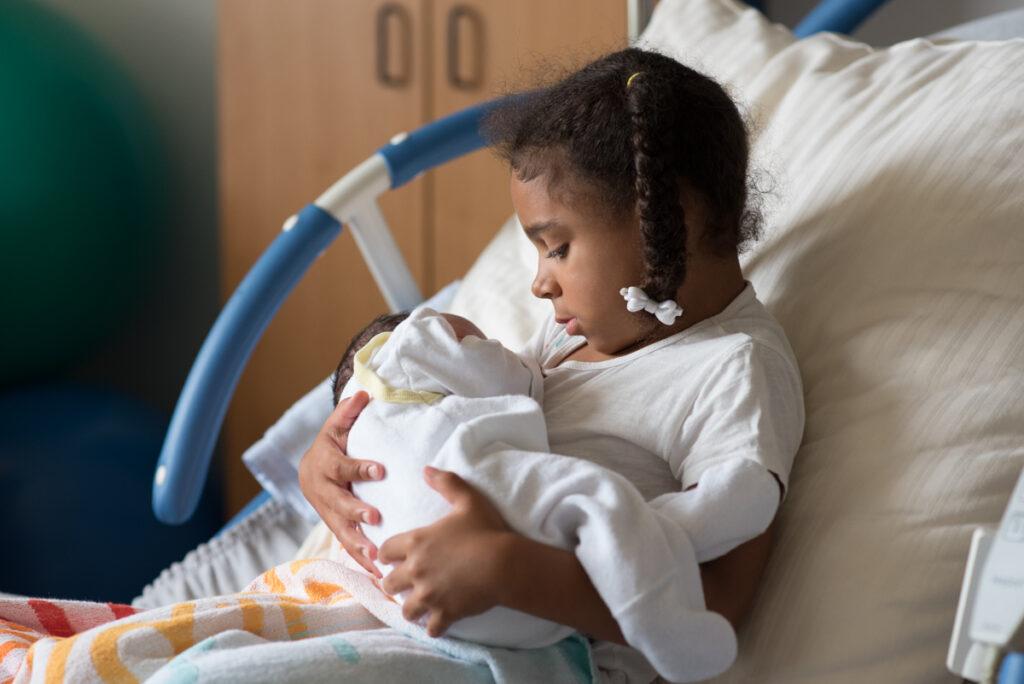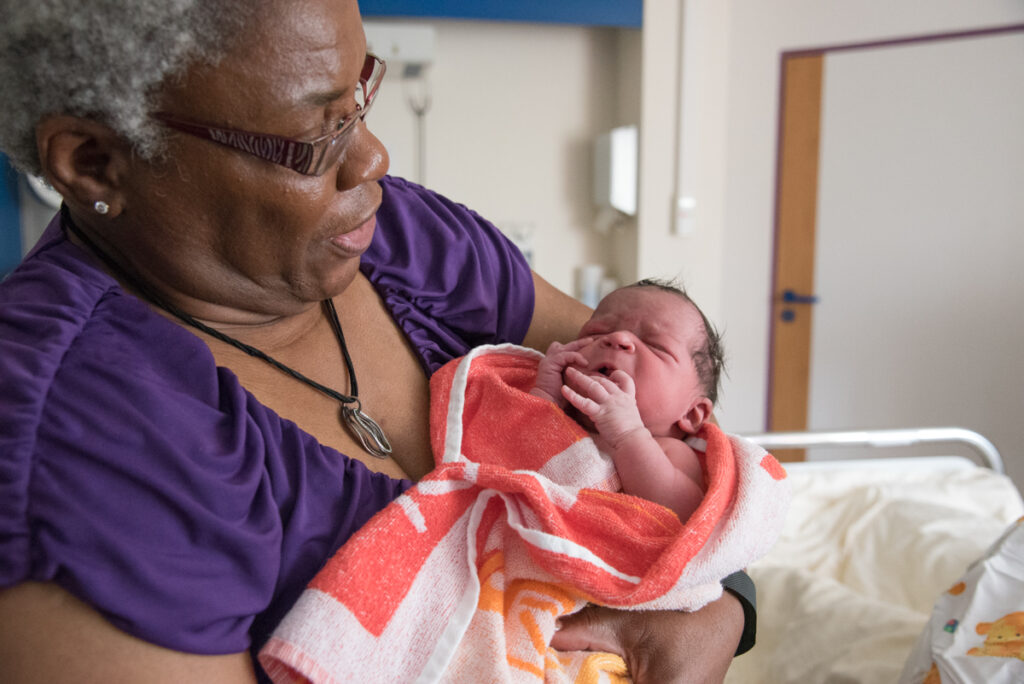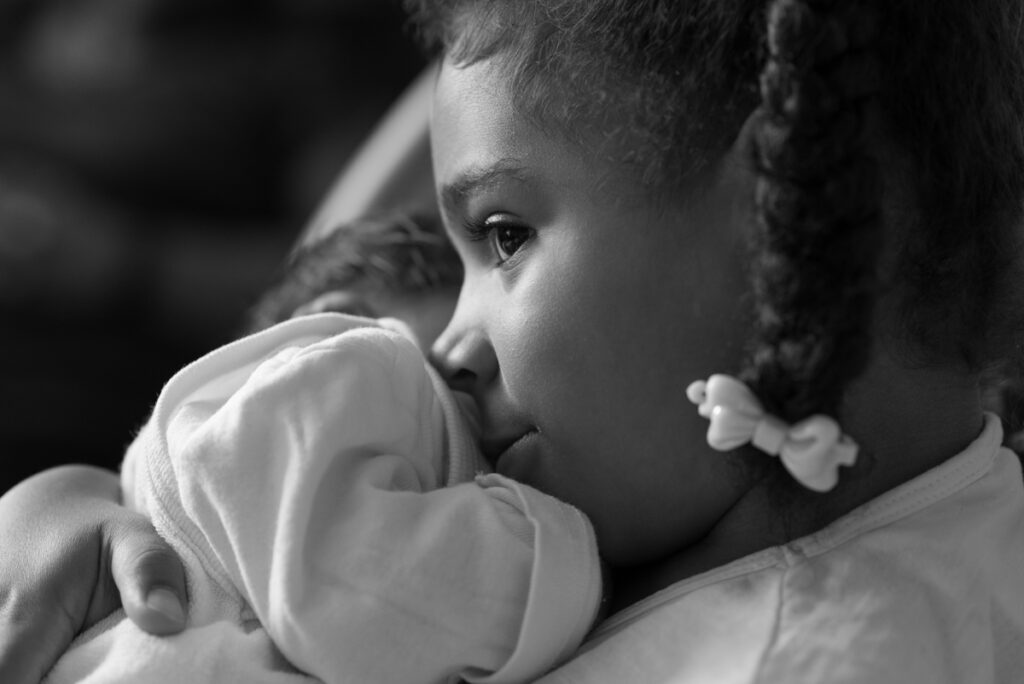 Today I was also reminded of how important it is to be present in the moment. When our first daughter was born, I wasn't. I was there physically for everything, but was mentally distracted by the fact that I had a growing family and wanted to be the best provider. I'd already taken care of that, so there was no need to stress myself out and miss the details of bringing a new life into the world.
Maybe it's from having a few more years under my belt, but I was present today, and more importantly I was glad that my wife was able to be present too. Her first delivery was so traumatic that she doesn't remember most of it. It was pure joy to see the smile on her face as she saw and touched Nilah for the first time.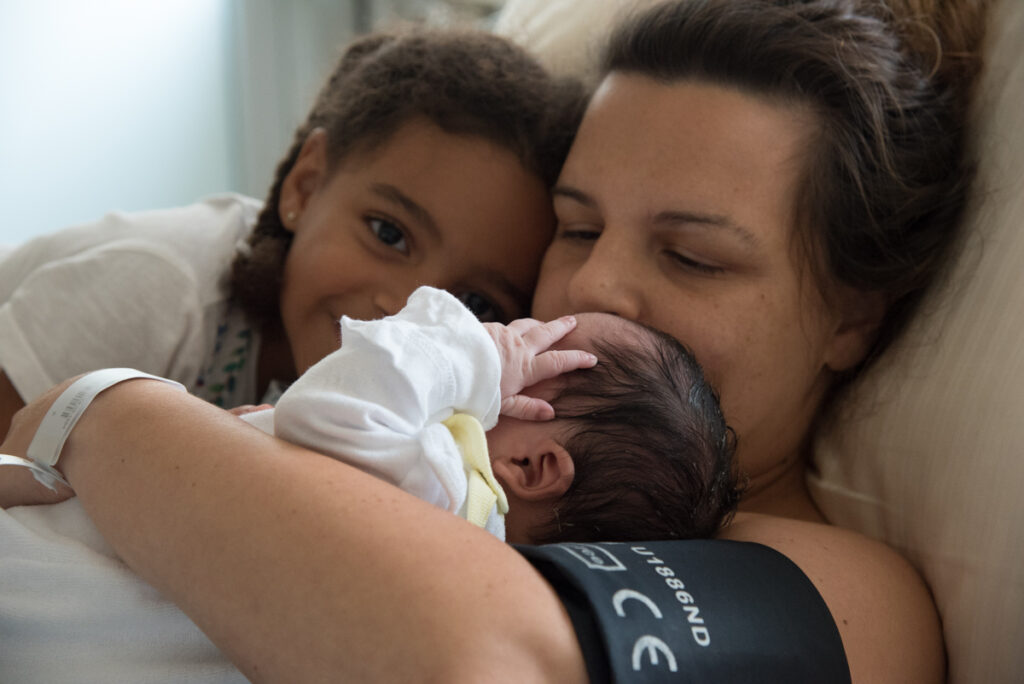 Thanks to all the family, friends, mentors and people we haven't crossed paths with yet who've supported us on this journey and prayed things would work out.
Thanks to The Creator for answering those prayers.
Thanks to my mom for crossing the ocean to hang out with us for a few weeks as we get settled.
Thanks to Eliana for jumping into her big sister role with pride.
Thanks to Ikea for selling us all the furniture I had to carry up three floors and assemble for Nilah's room.
Thanks to all the baby clothing boutiques who's boxes kept secretly showing up at our front door. I know there will be more.
Most of all, thanks to my wife Natalie for being so strong and deciding to never give up.
This series was shot with the Nikon D750, using the 24-120mm f4 & 85mm f1.8 lenses.